From past to present, putting design and elegance above all else.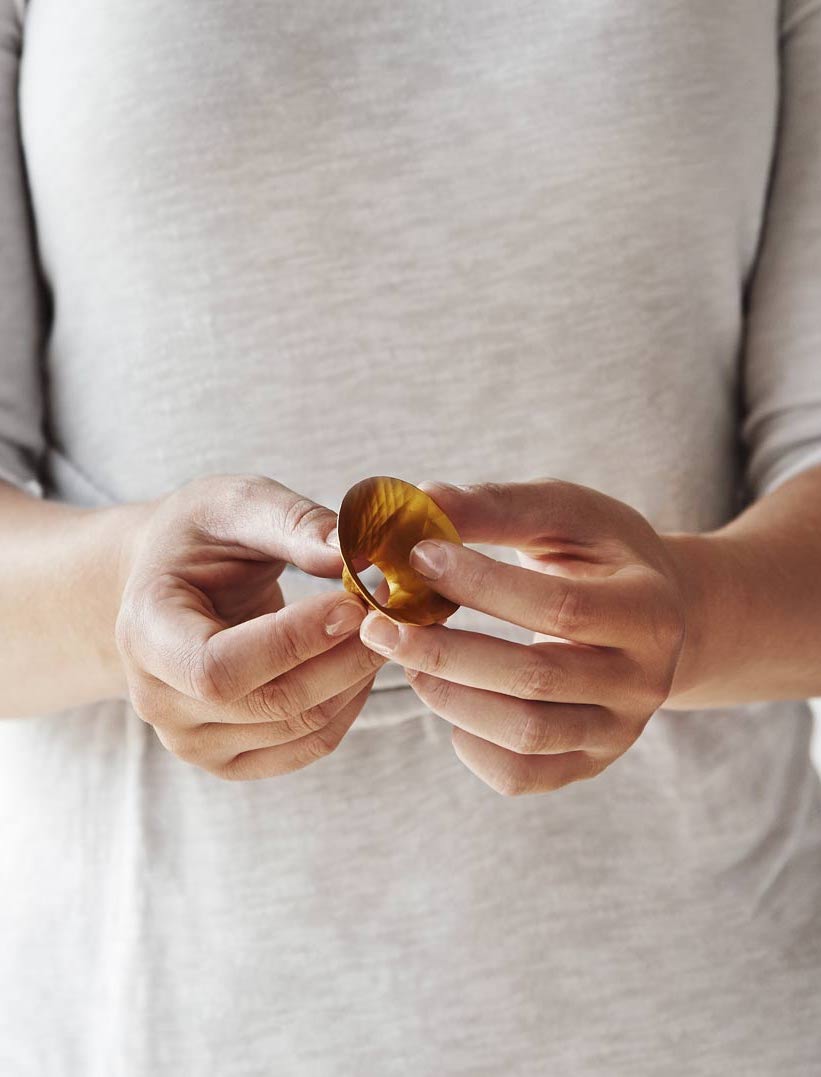 Set apart by iconic, clear-cut lines and first quality materials, our lamps truly reflect the sense of creativity around which our brand revolves.
Since 2010 we've been exploring the worlds of art and design, combined with new technological resources that helped us uncover new ways to lighten up the homes and the lives of people all around the globe.
During the years, we've been awarded with important prizes and international recognition, like the Design Brit Insurance of the Year and the British Design Awards by Elle Decoration. Plumen was also acknowledged by important designer collections like the Victoria&Albert Museum in London and the MoMa in New York.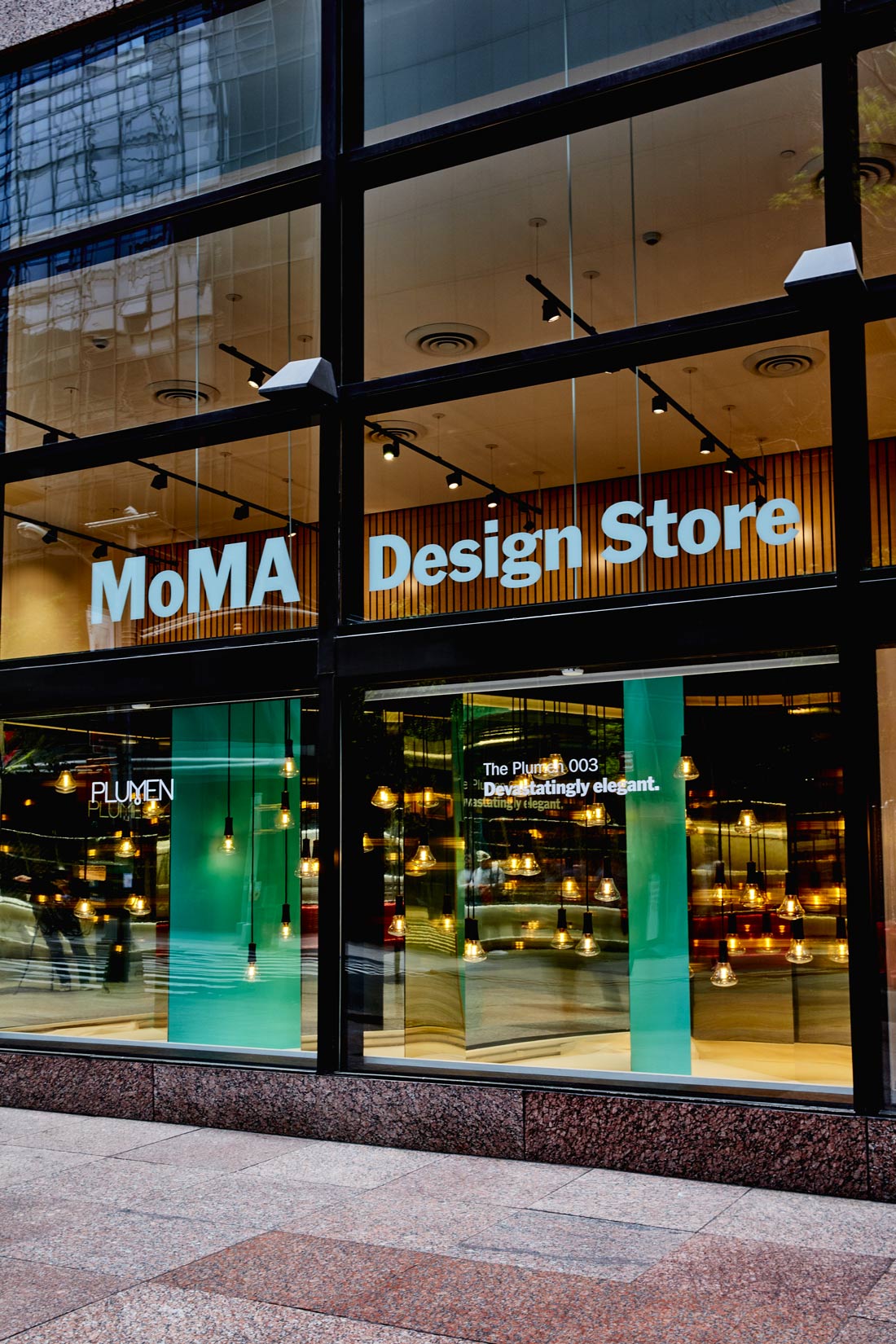 Our Earth's natural resources are running out alarmingly fast, and our future demands a more balanced lifestyle in order for us and our planet to thrive. To inspire change one must become the change, and we can do that by turning the urgent need for sustainability into a wonderful opportunity. Plumen has always relied on energy-saving technologies to come up with more efficient lightbulbs and make your choice even easier. We simultaneously decided to tackle design-related issues like modularity, a pristine use of materials and a complete absence of acrylic coating.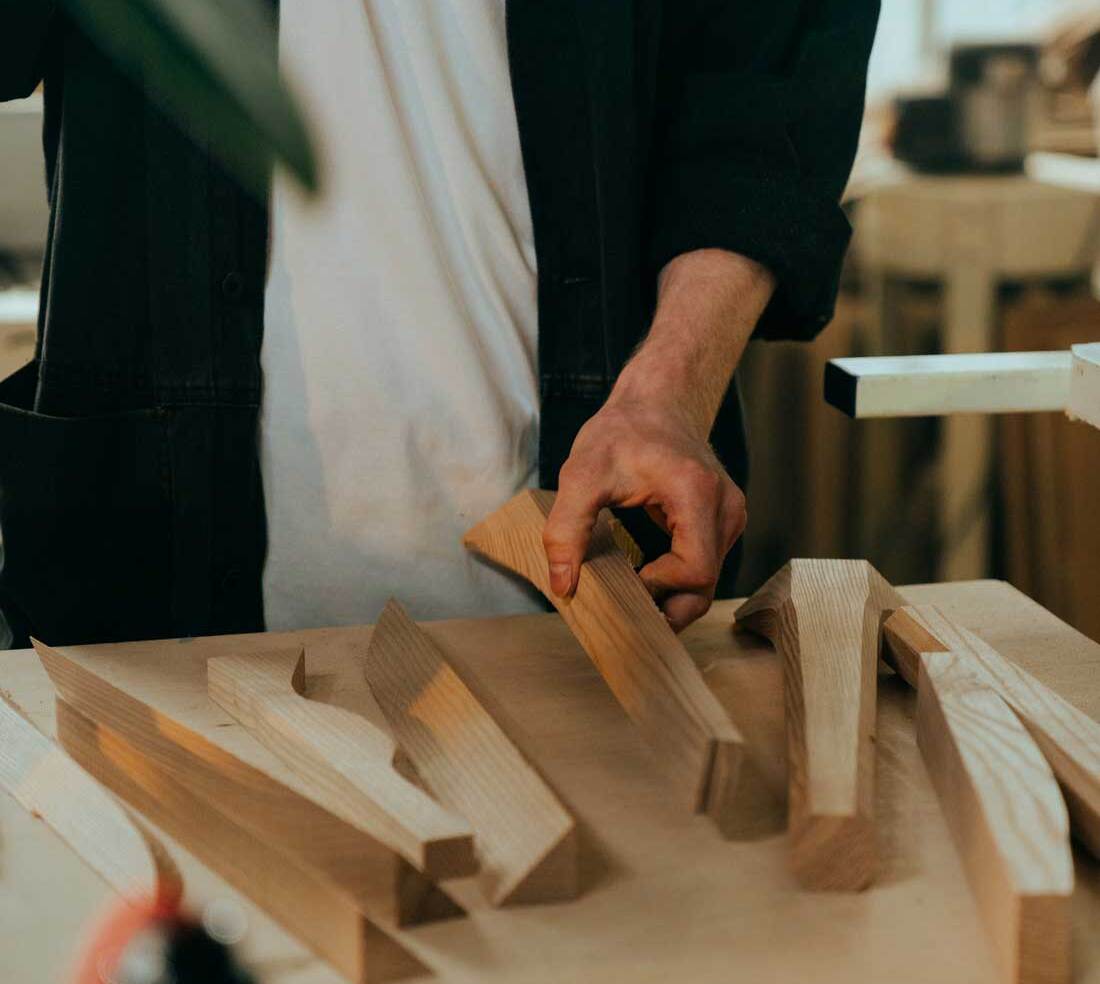 Our lamps truly encapsulate the essence of world-renowned Italian craftsmanship, identity and culture, which for many people represent high-quality, attention to details and sturdy materials. We work daily to guarantee unique products in a limited number, highlighting their features and processing them whilst remaining consistent with our eco-friendly objectives.